.

Thanks for visiting my website, Friend.




.This is the central hub for my musical activity.




.Scroll to the bottom for bio.




>>BE SURE TO CHECK OUT MY VIDEOS<<


!

I hope your life can be enhanced by the music that I make

!
BREAKING NEWS:
"The Pepper Experience" 50th Anniversary Show...
honoring the 1967 releases of "Are You Experienced?" by Jimi Hendrix
and "Sgt Pepper's Lonely Hearts Club Band" by The Beatles!
These two legendary albums will be performed live, back-to-back,
by Bigger Than Bliss along with some special guests!
Show takes place at 8pm, Thursday, August 31st at Poor David's Pub in Dallas.
Click the image below for more details!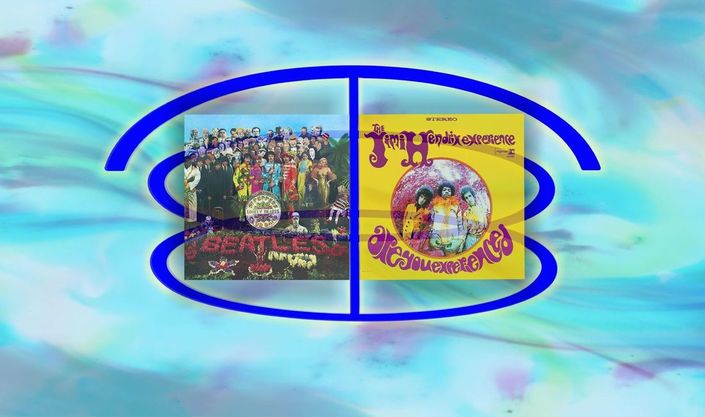 Get the updates: Like my Facebook Fan Page!

the videos:



COVER SONGS ORIGINAL SONGS ORIGINAL MUSIC
(demos) (solo) (band)



~ ~ ~ ~ ~ ~ ~ ~ ~ ~ ~ ~ ~



Bio:


With over fifteen years of performing experience, covering nearly every conceivable style of popular music, in just about every kind of venue you could imagine - and plenty you would never guess at - Tony Rey has developed into a singularly unique and engaging performer. For some people, it's the skill with which he handles his guitar and voice - for others, it's the deftness through which he slithers through different flavors of music - and for pretty much everybody, it's the exuberance, the wit, and the sheer passion that comes through in every performance. Originally self-taught from age 13, Tony went on to study jazz and classical disciplines at Richland College and the University of North Texas. During, and since, those periods of study he has performed in coffeeshops, pubs, restaurants, wine bars, dive bars, sports bars, concert stages, backyards, living rooms, theaters, malls and more in groups of two people up to eighteen people (not counting the college choirs!). Jazz, blues, classical, soft rock, heavy metal, art rock, dance music of all eras, reggae, ska, funk, you name it. All of these influences and sounds manage to work their way into every one of Tony Rey's performances. Literally thousands of satisfied listeners have enjoyed these shows! (Are you next?)